Owner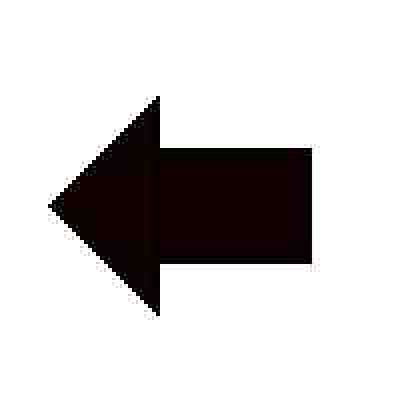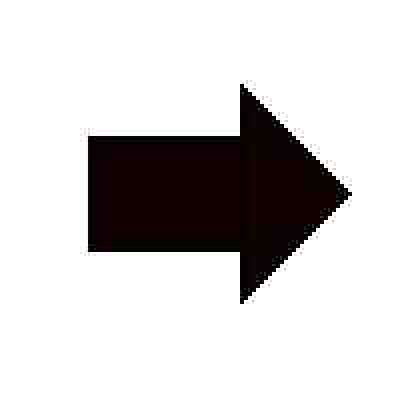 Service Areas
48321 48326 48017 48359 48360 48361
48362 48071 48340 48341 48342 48343
48306 48307 48308 48309 48067 48068
48073 48310 48311 48312 48313 48314
48083 48084 48085 48098 48099 48315
48316 48317 48318



Car Lockouts
Home Lockouts
Broken Keys Removed
Locks Rekeyed
Locks Repaired
Locks Installed
Locks Picked
Keys Made
Masterkey Systems Generated & Applied
Doors Opened, Unlocked
Cheap Locksmith
Mailing Address:
160 Wabash
Rochester Hills, MI 48307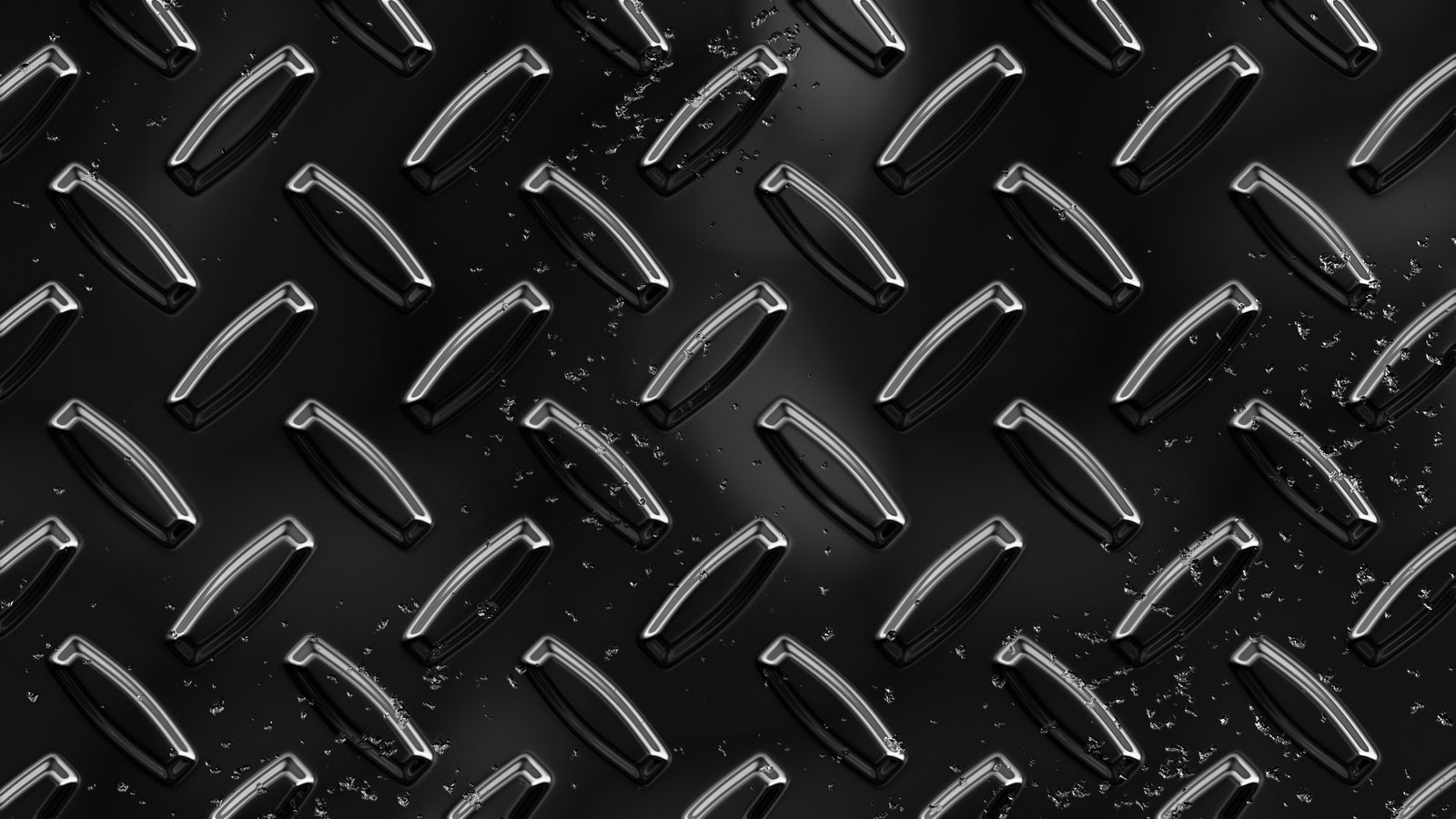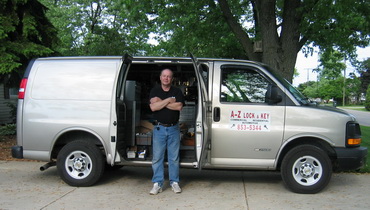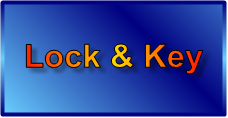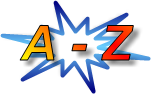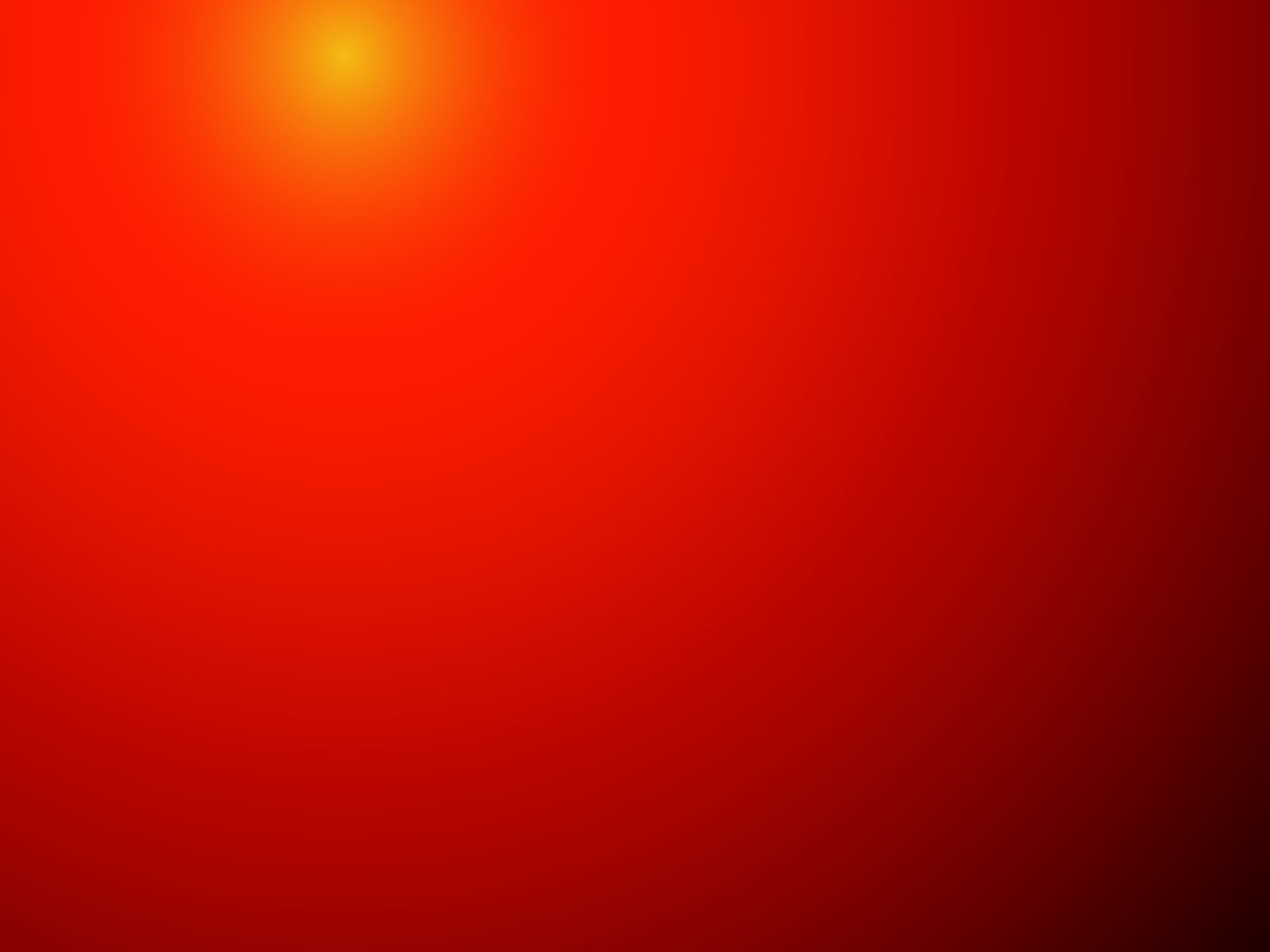 Serving the Oakland Twp. area Since 1985
Residential ... Commercial ... Auto Lockouts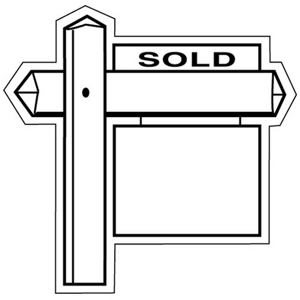 Real
Estate
Moving Into A New House?
Discharging somebody from your business?
We can rekey your existing locks to a new key.


Are you locked out of your house or your car? We can unlock your car and even make new keys to your house or business if you lose yours.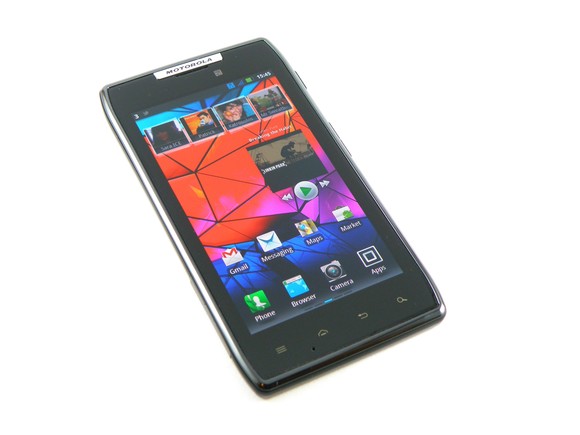 We install deadbolts.

Manager
Employee
Masterkey systems are a specialty.
Member:
Society of Professional Locksmiths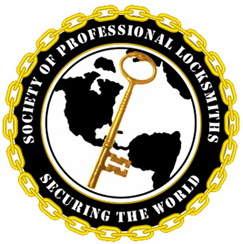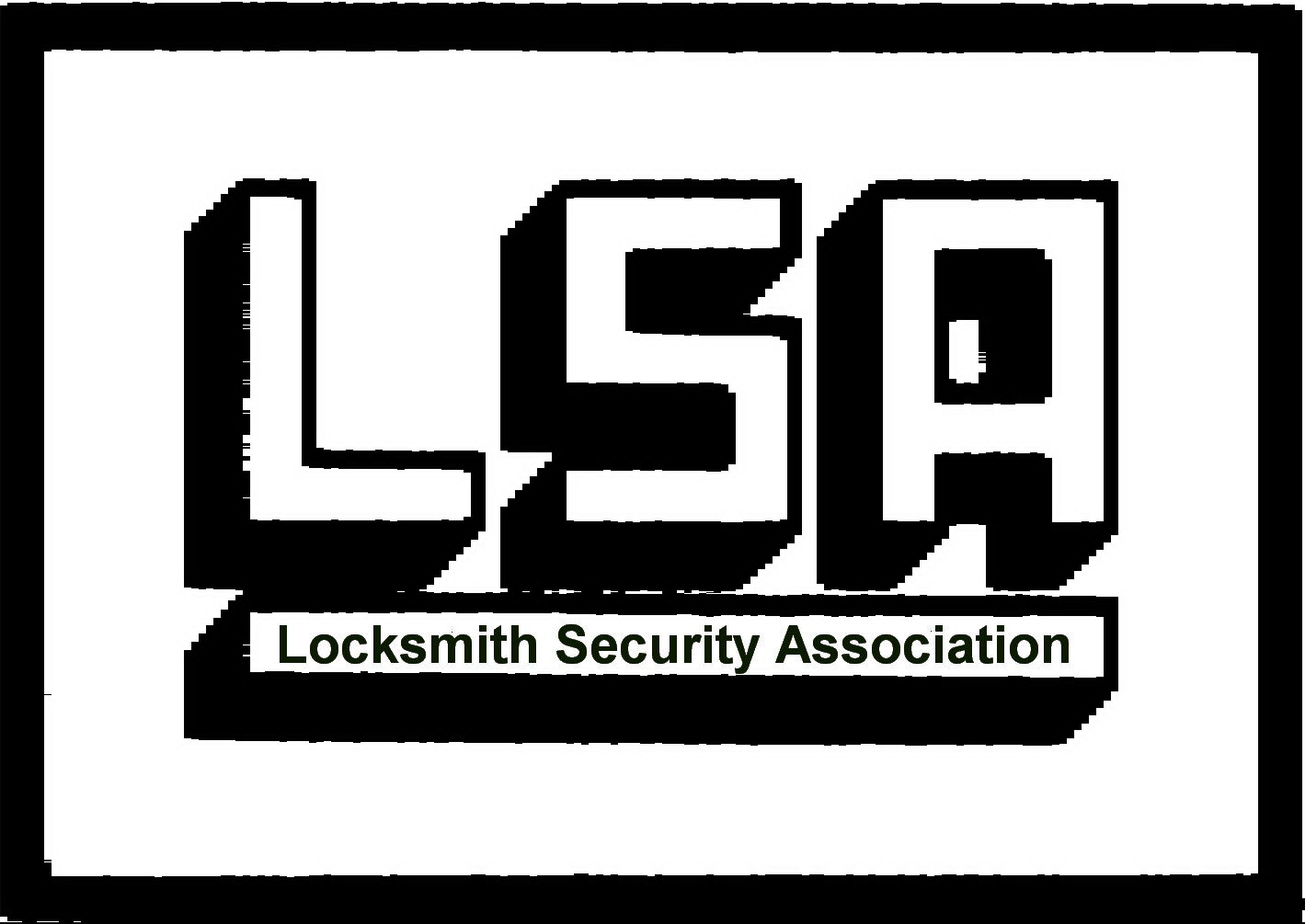 Member:
Locksmith Security Association of Michigan
We Accept:
We Accept:
We Accept: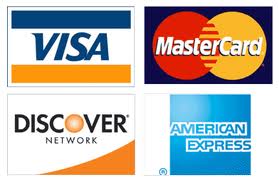 This website was created and is maintained by a locksmith using BlueVoda.
Click Here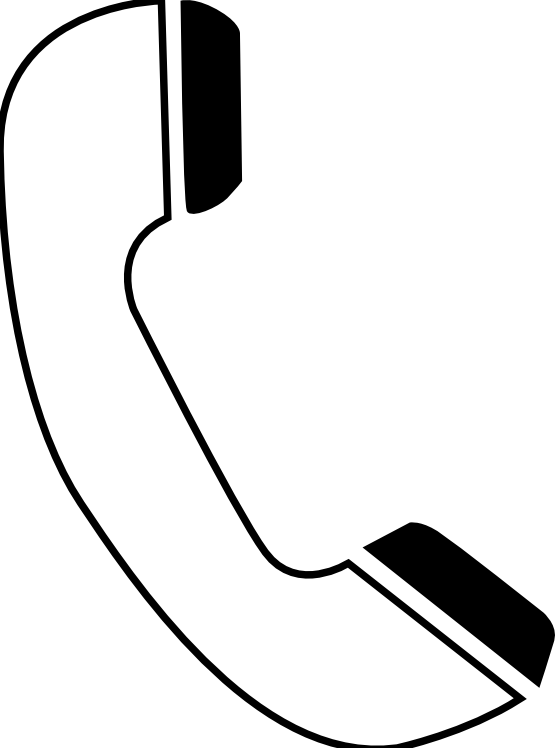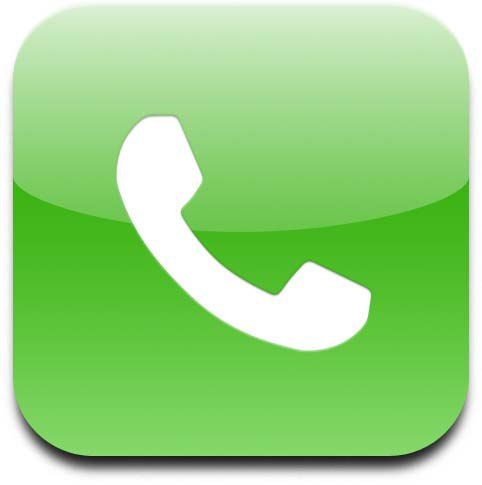 Click HERE to Call: 248-853-5344
Serving....
Rochester, MI Rochester Hills , MI Auburn Hills, MI Troy, MI Shelby Twp, MI Utica, MI Sterling Hts, MI Pontiac, MI Oakland TWP, MI Lake Orion, MI Clawson, MI Madison Heights, MI Royal Oak, MI and surrounding areas in SE Michigan.