A - Z Lock & Key
Mailing Address:
160 Wabash
Rochester Hills, MI 48307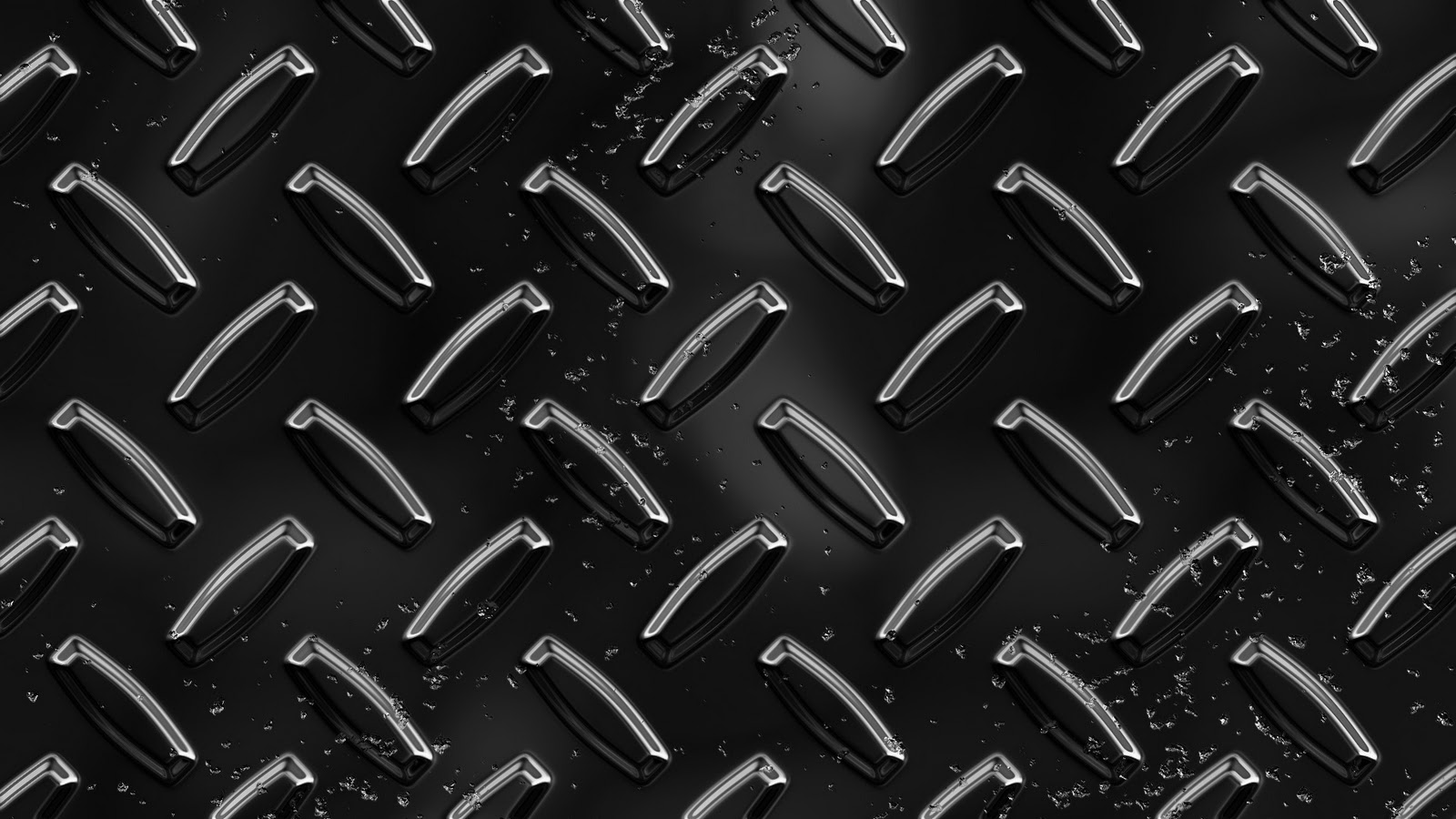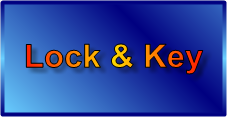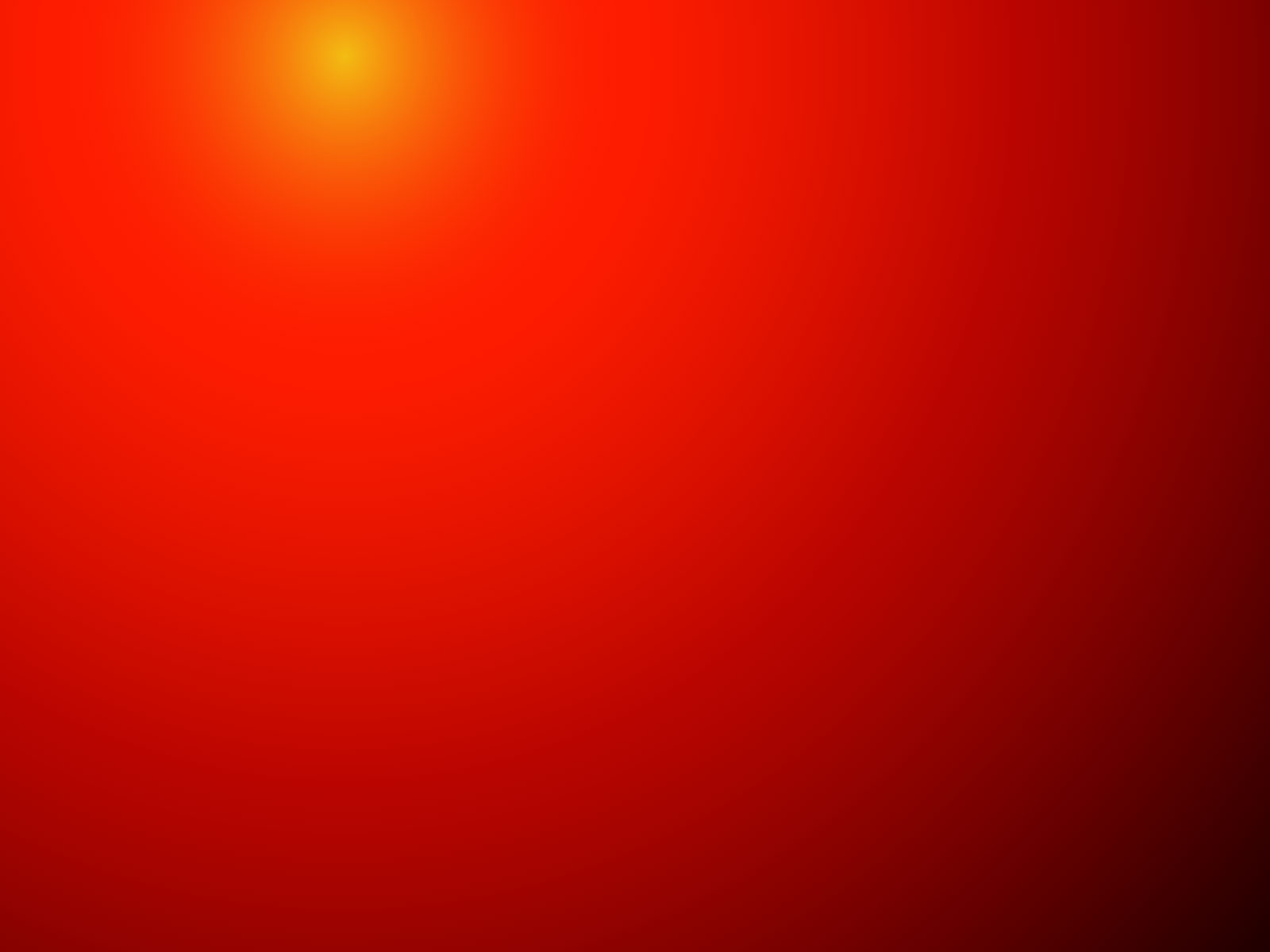 Trusted Locksmith list

Scammer locksmiths are a really big problem in the locksmith industry. They have filled the Yellow pages with bogus company names, addresses and telephone numbers. Even worse than that is their presence on the internet. All of those same bogus listings have been picked up online and made it fairly hard for legitimate locksmiths to be found in searches. Here is a list of trusted locksmiths in many areas around the US that are real locksmiths and not scammers.

Service Areas
48321 48326 48017 48359 48360 48361
48362 48071 48340 48341 48342 48343
48306 48307 48308 48309 48067 48068
48073 48310 48311 48312 48313 48314
48083 48084 48085 48098 48099 48315
48316 48317 48318